CONCERT TOUR
If you like Andrea Bocelli – you will LOVE Franco Corso! With a voice that melts hearts and instills passion, Franco Corso is the most captivating recording artist on the international scene since Andrea Bocelli!
Appropriately dubbed 'The Voice of Romance', Corso hypnotizes audiences with sensual powerful range (baritone to tenor), dramatic presence, and charismatic showmanship.
His classical crossover repertoire in 4 languages transcends generations. Franco will take you on a Musical Journey with a great Pop-Opera repertoire from Bocelli to The Phantom of the Opera.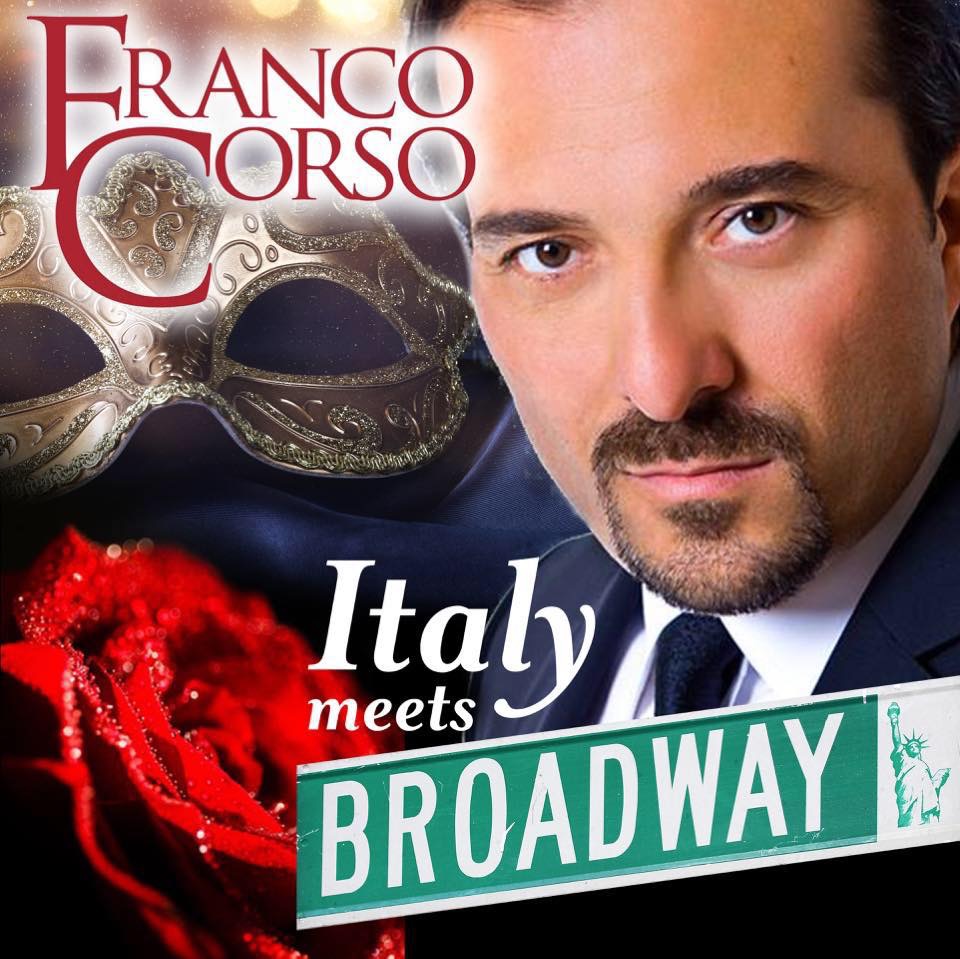 Related show